Welcome to El Viaje de Luz (Light's Journey)!
New Award-Winning Documentary Film!
ONE DOCUMENTARY. 100 MINUTES TO THE NEXT QUANTUM LEAP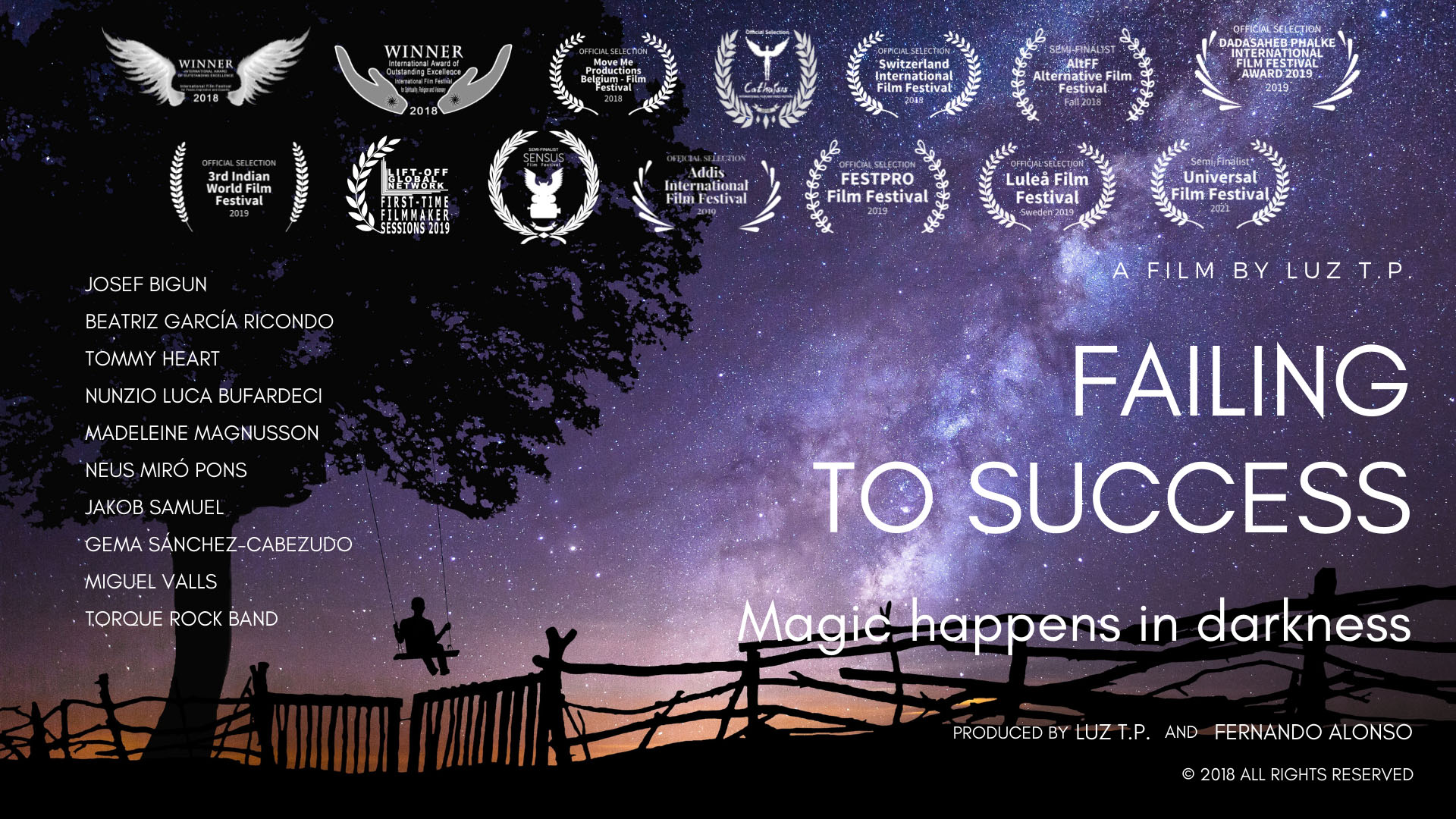 What do you want to accomplish?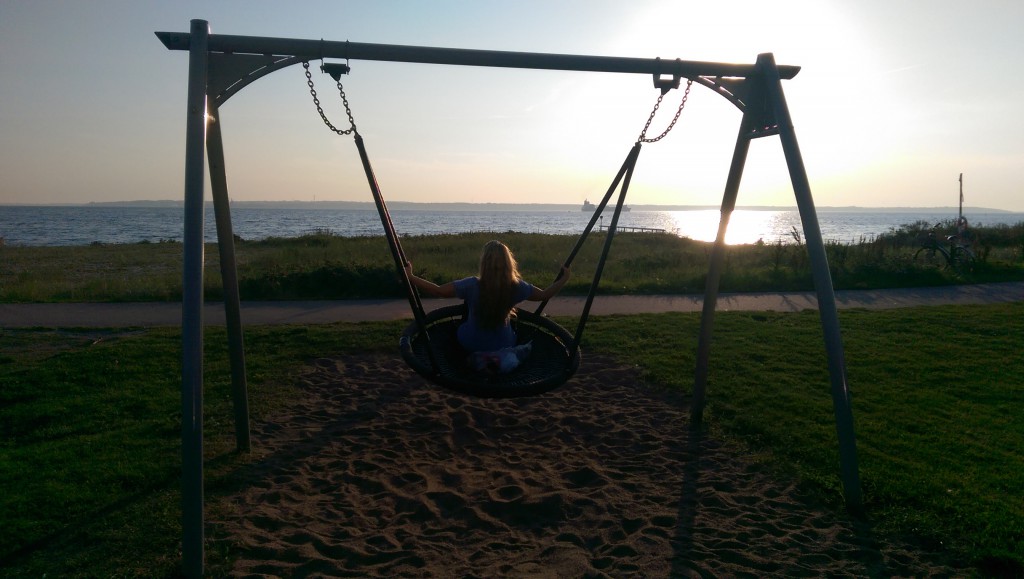 You have been trying in for some time: weeks, months or even years. But you just do not come up with what suits you and only you. You have tried things but, for one reason or another, they do not adapt to the way you walk along the life, to your way of understanding the world. At this point there are days that you feel so frustrated, disoriented or disheartened that you do not even know yourself where you are going to find the strength to continue; but you get surprised and, in spite of everything, you return to the battle once again. Because in the midst of so much confusion, there is something that you have very clear: you want to achieve it; you do not know how or when it will happen, but you want to win and are willing to keep trying.
Professional
Perhaps you are a student who is now at a key moment: it is time to decide what you are going to devote yourself the rest of your days, and you are scared because you do not have it clear at all. Or you may already are working or studying, but you have discovered, with great distress, that you do not like what you are doing; and now, what? Maybe it has even come to your mind to undertake a new project, but you scared or you encountering with some obstacles.
Personal
It can also be that your goals are not academic and/or work-related, but they are of a more personal nature. Perhaps you feel trapped in your own life and see yourself walking aimlessly, without purpose. Or, in your case, overexposure to messages that you receive every day from many different sources (for example, the media, friends, family, etc.), telling you what is the most appropriate way to dress, what you should eat, what the ideal figure is, and even how you should behave… they have left you KO; you feel overwhelmed, confused and you do not know exactly where you fit.
My situation is not complicated but...
Perhaps, you are not going through a particularly difficult period but you are an ambitiously curious person and you feel that you are stuck, that you are bored or lacking something. You need more, a different perspective, a new paradigm ... Something to confirm you that there is so much more than what you already know.
In short, whatever your case and the sphere of concern, it is very possible that in your head, one or more of the following questions have already emerged:
Who am I? How do I want to be?
Where do I want to go? Where am I going?
What is it that makes me vibrate? What do I love so much that I would get up every morning giving a jump, wishing to start the day?
What is it that makes me vibrate?
You are so tired of failed attempts that you may have considered to abandon the idea of achieving your goal. But at the same time, you know that the end has not arrived yet; at the bottom of your soul you know that there must be something else that you still have not found, and you are willing to go a little further to find it out. If you identify yourself with any of the above situations, if you are a fighter, if you have ambition and a great curiosity, I reiterate my warmest welcome to this site. Welcome everyone who does not give up and also welcome to those who want to transcend the limits of the expectations imposed on each of us through various external mechanisms. I will provide you professional coaching tools to accompany you on your trip. The only thing you need is your desire to achieve it and your commitment to yourself.
Do not know very well what does coaching consists of?
What is coaching?
"Perhaps the single most effective success-accelerator of all is coaching".
Bob Proctor, author and professional coach
Coaching is a process that uses a specific methodology and a set of tools to facilitate the maximum development of the talent of a person in any sphere of life. Whether it is a change or evolution in the career as if it is more related to growth on a personal level, in a coaching process, a profound transformation that leads to increased performance and improved results occurs.
How is a coaching process?
The major players involved are the Coach and the Coachee (a person who wants to change or improve something and receives coaching). The coach accompanies the coachee throughout the process, using skills and tools belonging to the coaching method that seek to facilitate learning, to stimulate self-knowledge, to transcend the limits of the current level of awareness, to provide new perspectives, and to deactivate counter-productive beliefs. A successful coaching process generates profound and permanent changes at emotional, cognitive and behavioral levels.
But the power of coaching not only resides in the particularity of its formula and its strategic components. A coaching process provides you with the key elements for a sustainable success: continuous monitoring, where not only the progress towards the established target is measured, but encouragement, support and constructive feedback are offered as well. For a coaching process to be effective, the coachee must feel safe and have the certainty that s/he can express her/himself freely, without fear of being judged. The coach has the responsibility to create a climate of trust and respect, in which compassion and acceptance prevail.
A coaching process is confidential and is adapted to the vital particularities of each coachee.
Do you want to try a free session?
Contact me here
About me
My mission? To help you to be happy
Luz T. Pazo, PhD
Founder and CEO, El Viaje de Luz
Hello! My name is Luz ("light" in Spanish) and, as my name indicates [;-D], I am here to shed light on the infinite potential that you have within you because, you know what? I do not know if you know or you had been told before but, everything you need to manifest your dreams and desires is inside you. Interestingly, I found this after I underwent myself a process of coaching. I had long been trying to find the cause for which I was not completely satisfied neither with myself nor with what I was doing with my life. I found very hard to admit these feelings, and much more trying to explain it to someone to let off steam because, supposedly, I had nothing to complain about. My life – I repeat, supposedly - was ideal: I got a university degree, I did a postgraduate degree, internships... Then I decided to improve my English and did doctorate abroad. I have been fortunate enough to travel around the world and, last but not least, I had - and still have - a wonderful man beside me who loved me unconditionally. Indeed, summarized in this way and seen from the outside, one could think that I had no reason to feel trapped in my own life. I sought help several times, but it did not work; I received very negative value judgments that, far from helping me to understand what was happening to me, were sinking me further in my pain. So, in the end, I returned to the starting point, but with more frustration and feelings of guilt. So when a couple of years ago I started to investigate the phenomenon of coaching, I decided to give it a try.